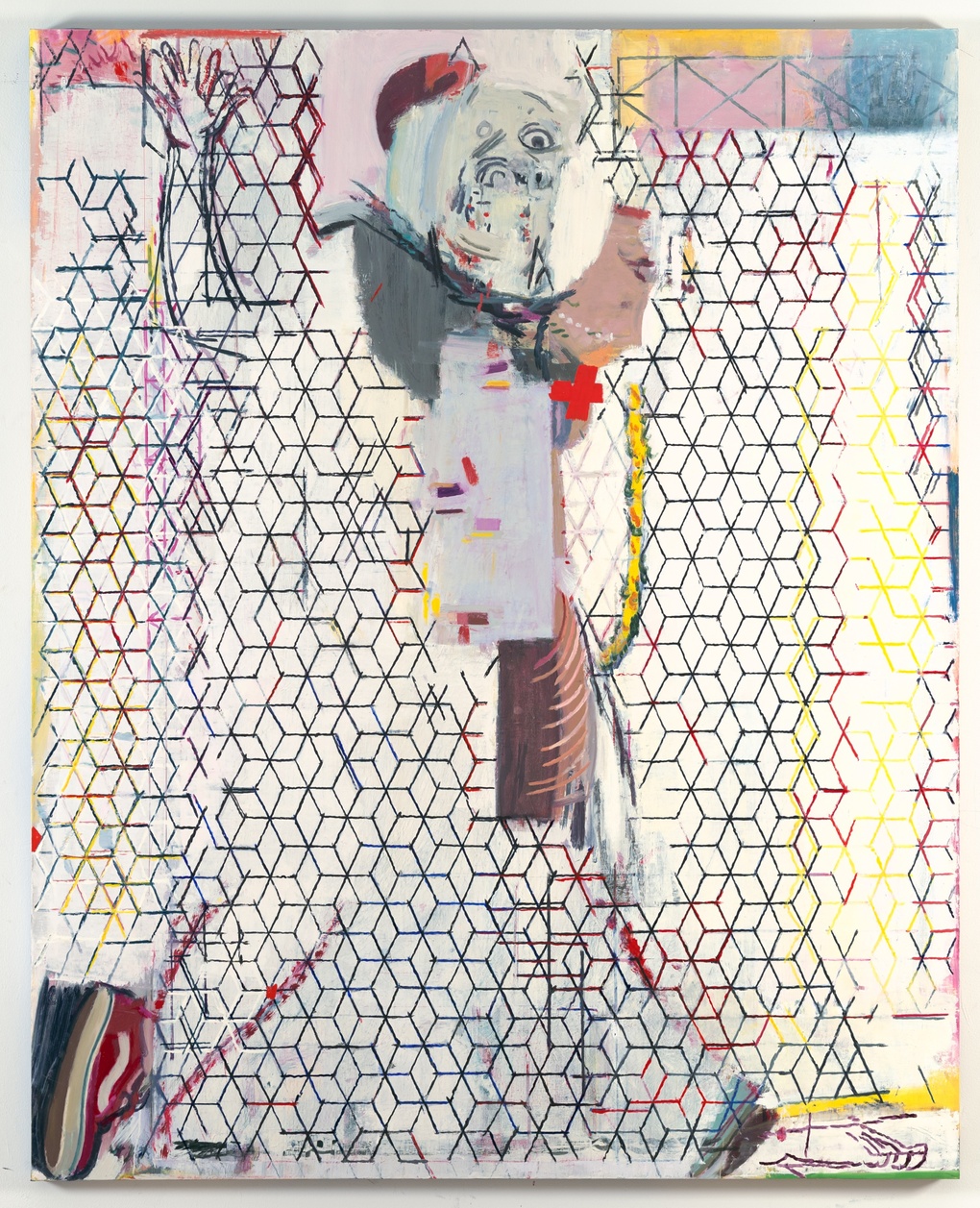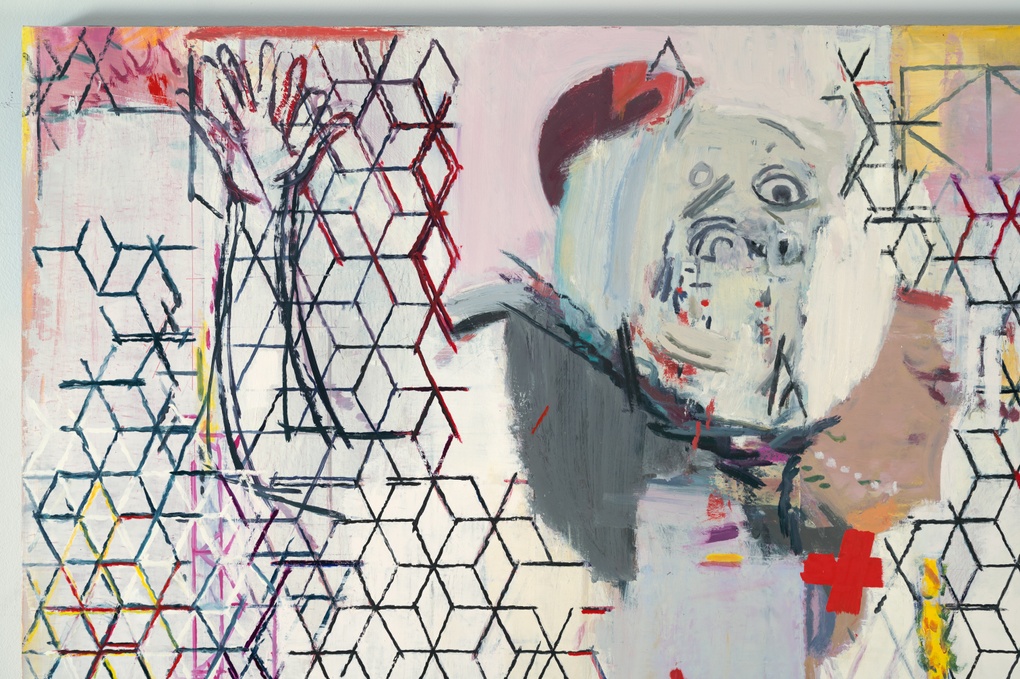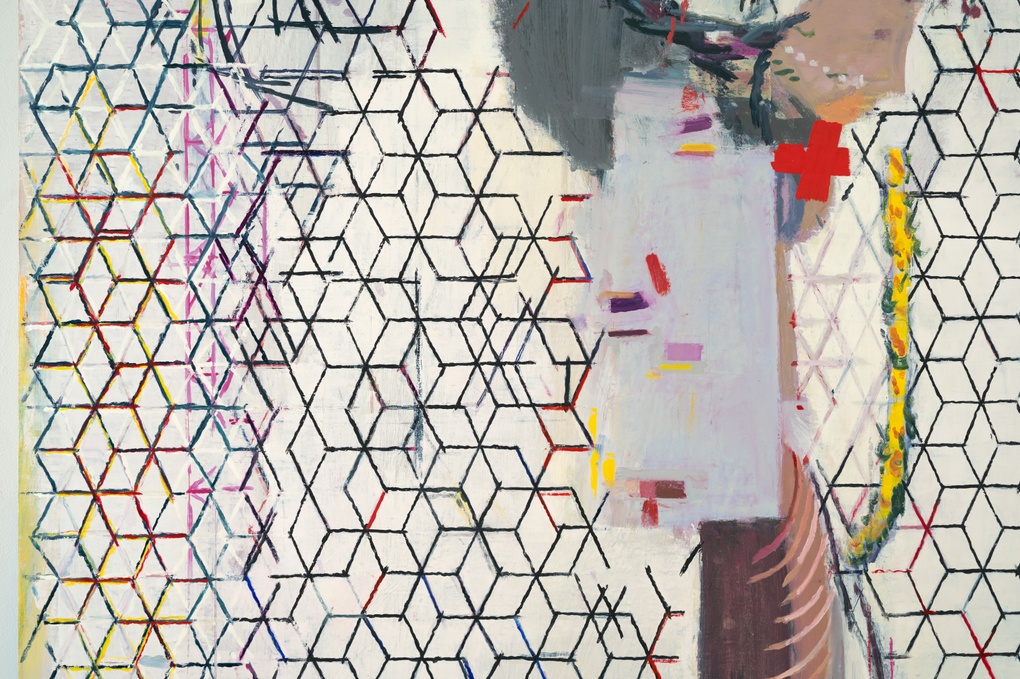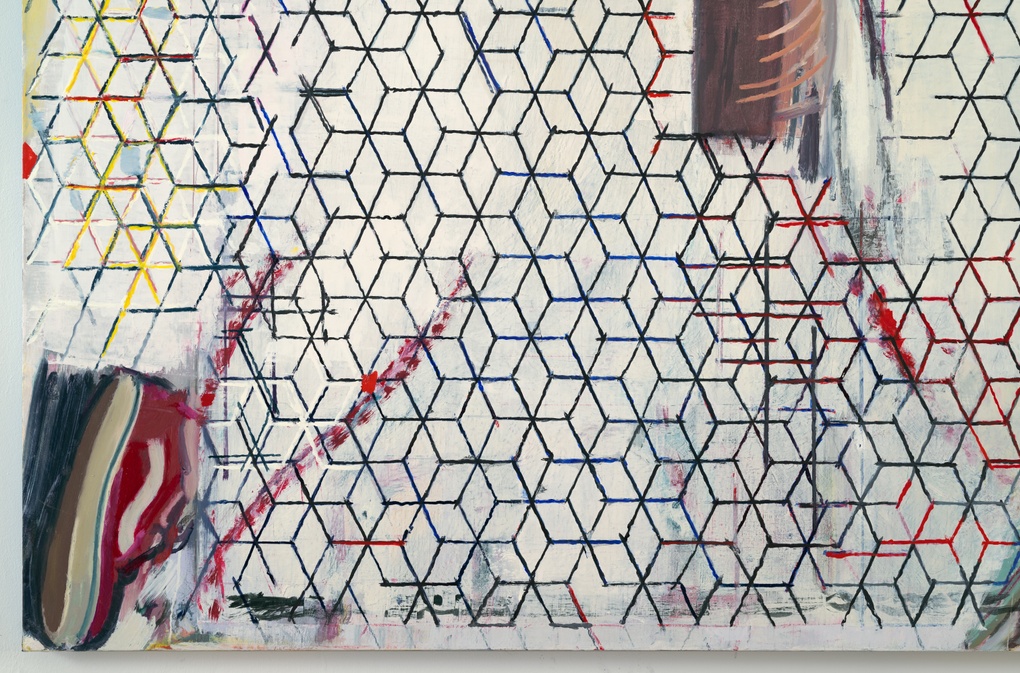 Sangram Majumdar, Becoming 1
Statement
Sangram Majumdar (b. 1977) is a painter originally from Calcutta, India, living and working in Baltimore, MD. Primarily working in oil on fabric supports, Majumdar brushes, wipes, layers, scumbles, and scrapes to arrive at his painted surfaces. The images are spatially dense and visually slippery. They draw from art and cultural histories, personal and symbolic imagery and mythology. By abstracting and expanding the perimeters of perceptual painting, Majumdar has developed a pictorial vocabulary that complicates the relationship between recognition and representation. In his work, image and object, figure and ground, color and line, a figure and its part, a painting and its variations, all reinforce a permanent state of multiplicity.
Artwork Info
Date
2021
Dimensions
78 x 63 inches
Medium
Oil on linen
Artist Info
Born
Calcutta (Kolkata), India
Works
Seattle, WA
Reflecting on this Year
This painting is made slower, a lot slower – a weird gift from COVID times, and a crucial reminder of its necessity in my work.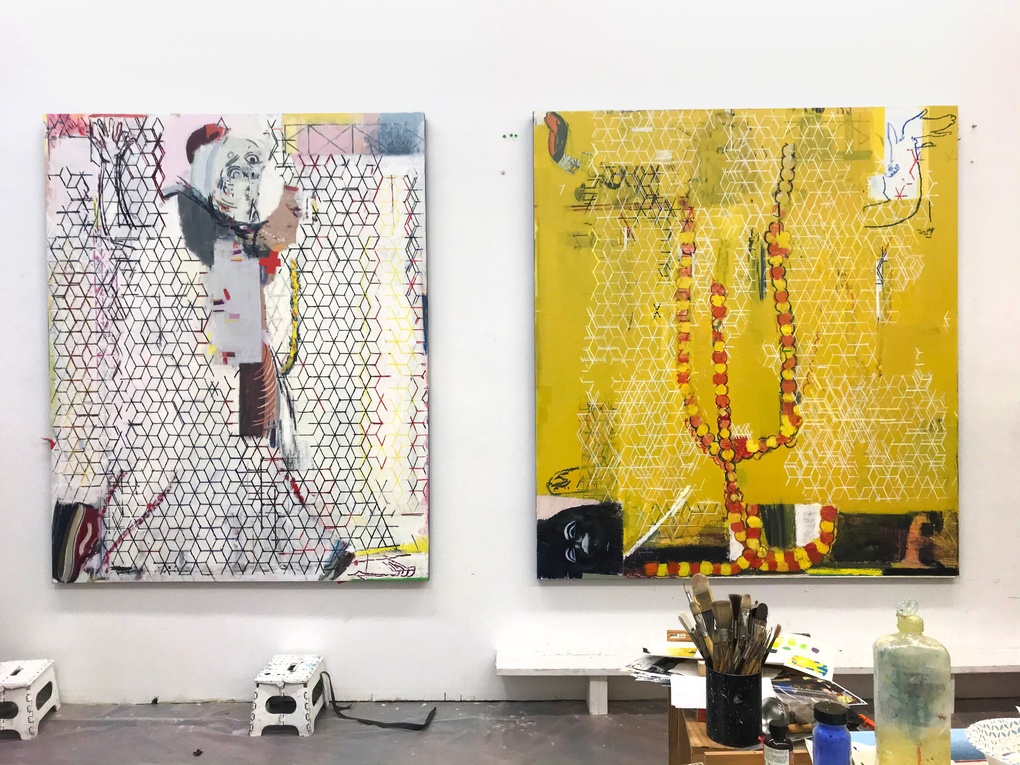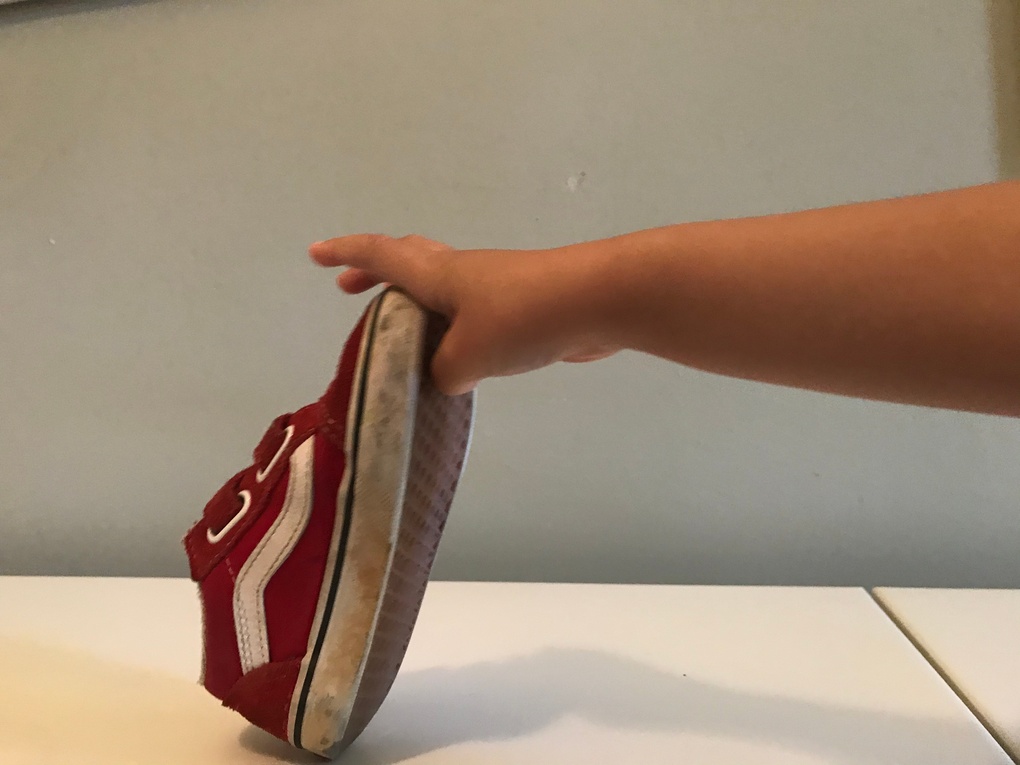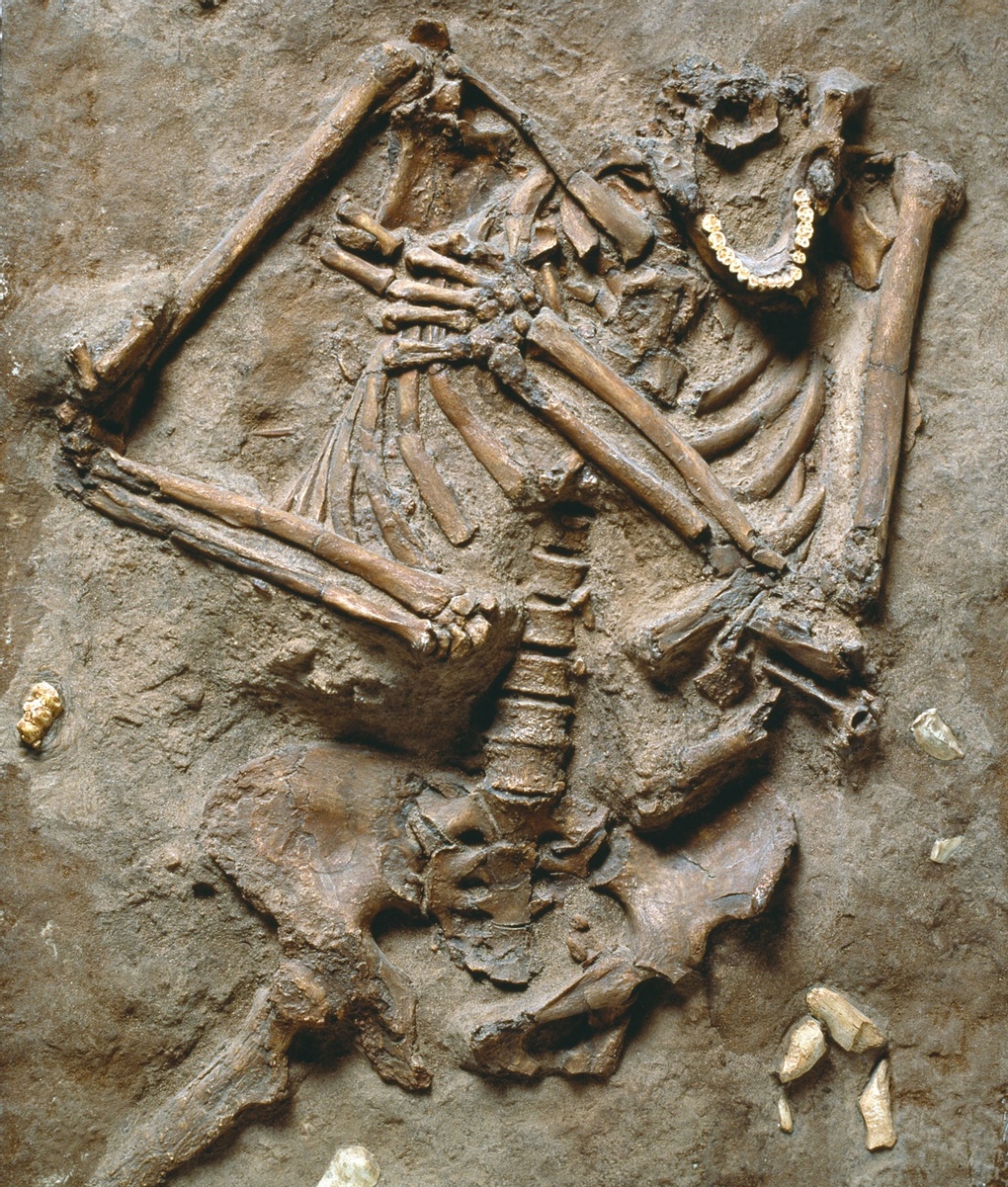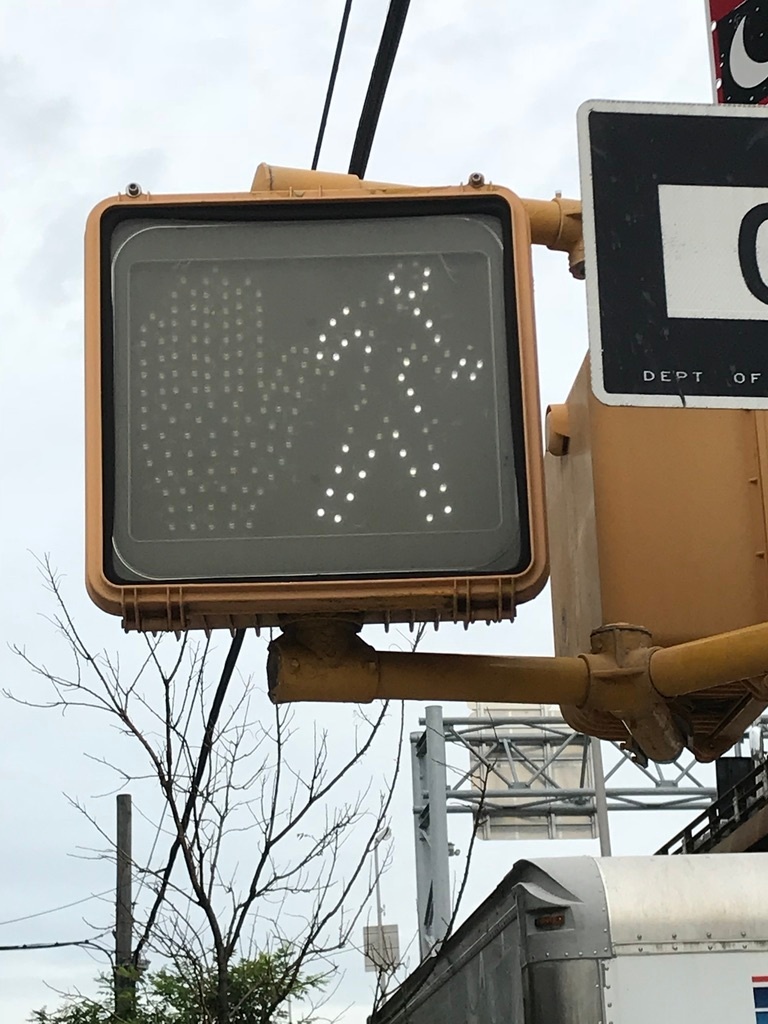 Out of Many: Sangram Majumdar in conversation with Dr. Kelli Morgan, October 19, 2021
Biography
Born in Kolkata, India, Majumdar has an MFA from Indiana University and a BFA from RISD. Recent solo exhibition venues include Geary, NY; Steven Harvey Fine Art Projects, NY; and Asia Society Texas Center. Recent selected group exhibition venues include Shoshana Wayne Gallery, LA; The Landing, LA; and James Cohan Gallery, NY. Selected awards include a New York Foundation for the Arts Grant in Painting, American Academy of Arts and Letters Purchase Award, residencies at the MacDowell Colony and Yaddo, a Sharpe Studio Space Grant and a MICA Trustees Award for Excellence in Teaching. His work has been reviewed in Artforum, The Brooklyn Rail, and Hyperallergic, among others. He is an Assistant Professor of Painting+Drawing at University of Washington. Majumdar lives and works in Seattle, WA.