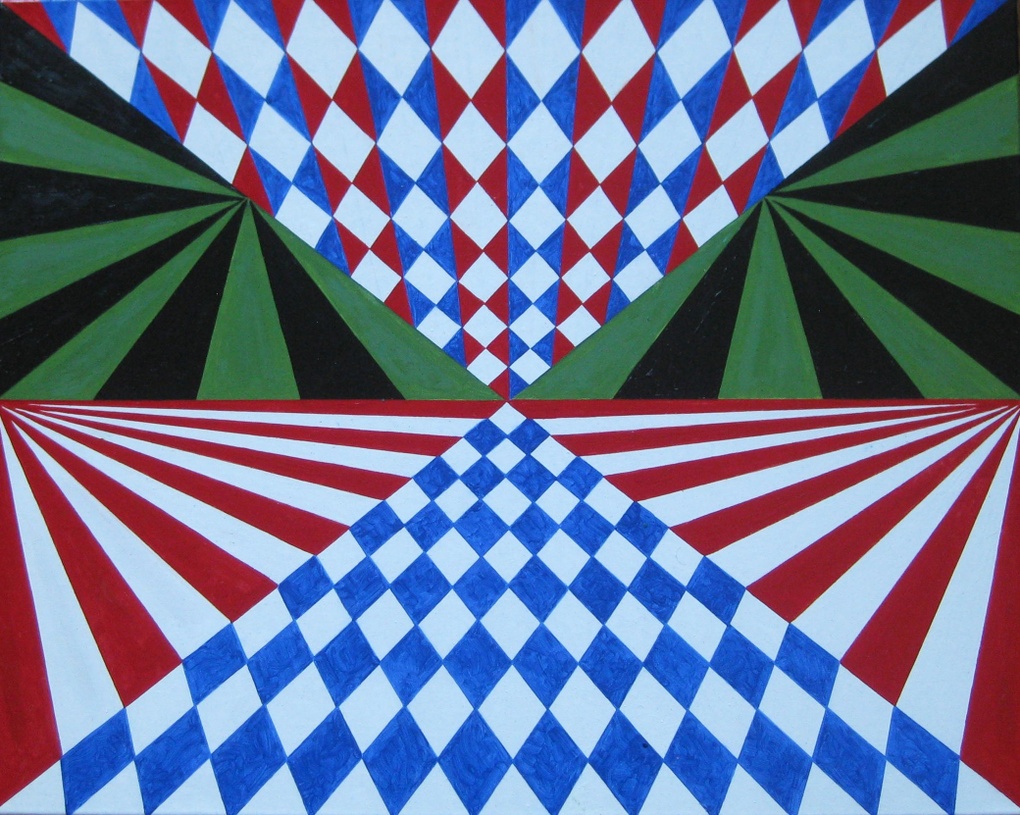 Richard Sloat, American Union
Statement
American Union comes out of a small series of artworks that I conceived as the division in our American political thinking became apparent. An abstracted American Flag as the landscape, and the Red and Blue of our Political Parties and States represent the two sides of the debate. In another painting, the Red and Blue are shown in opposition, America Divided. In American Union, the Red and Blue are shown joining together–a hope for a return to unity of our Nation, "E Pluribus Unum." Other paintings in this series can be seen on the website richardsloat.com.
Artwork Info
Date
2020
Dimensions
24 x 30 inches
Medium
Oil on linen
Artist Info
Born
Easton, PA
Works
New York, NY
Reflecting on this Year
Thinking, Seeing, Doing
Biography
From 1982-1985 Richard Sloat was Program Director of the Alliance of Figurative Artists. He was elected to the National Academy of Design in 1997, where he was Recording Secretary and on the Board of Governors from 2006-11. He is a member of the Society of American Graphic Artists (SAGA) and was a Council Member 1995-2007, Vice President 1999-2002, and President 2003-2006. He has been listed in "Who's Who in American Art" since 1995, and "Who's Who in America" since 2006. He was awarded the "Albert Marquis Lifetime Achievement Award" from Who's Who, 2017-18. Richard has taught at the Fashion Institute of Technology and the National Academy School. He is currently represented by The Old Print Shop, NYC, and Ebo Gallery. A full bio, plus images of his work, is available at his website
www.richardsloat.com
.