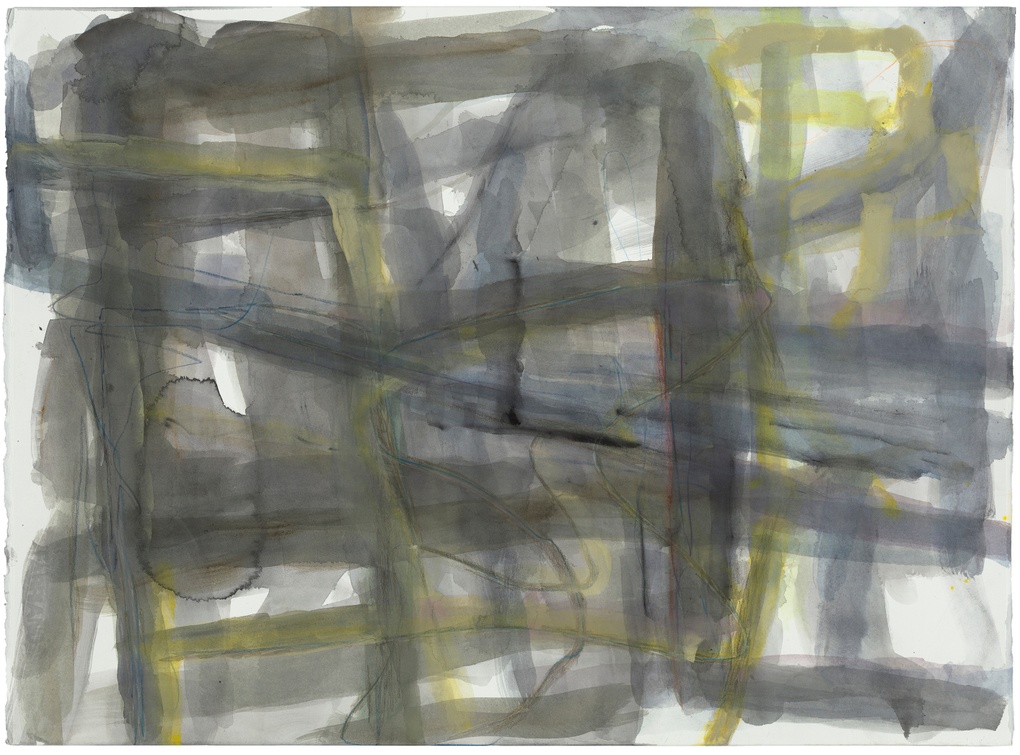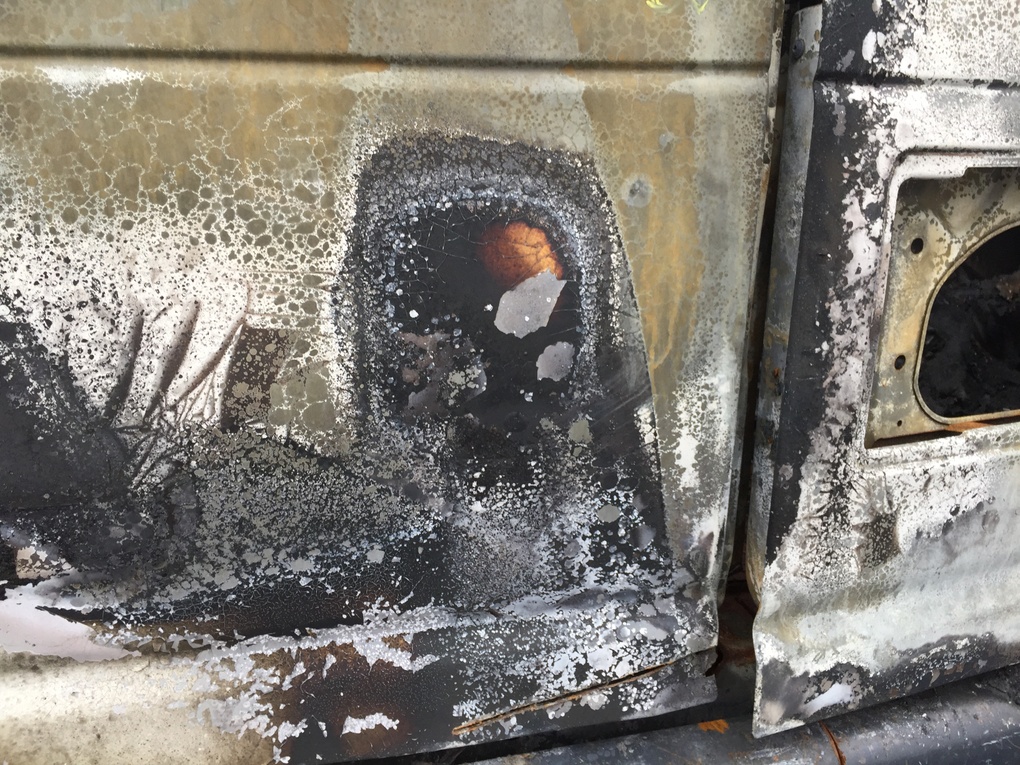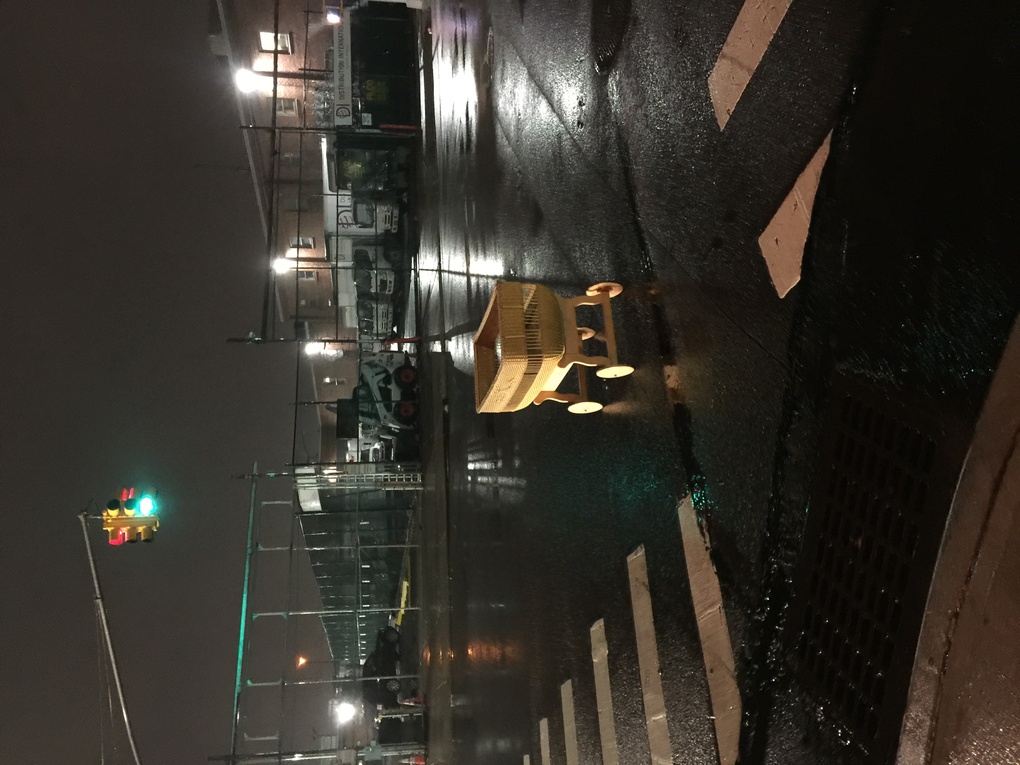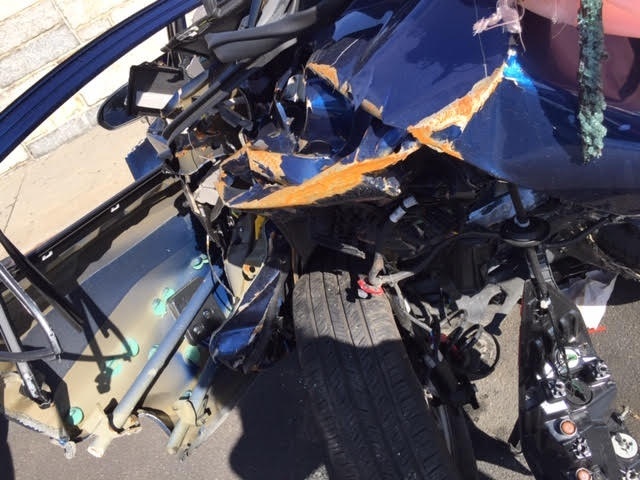 Statement
I often want to extend the life of the paintings I have made. There are always possibilities other than the resolved finished painting. With that mindset, I use the skeletons of previous completed works as the start of new ones. These armatures begin as partial paintings that I choose to continue with a tentative attitude. I want them to remain unobtrusive and reticent when completed. They are paintings that one might walk by without knowing they were paintings.
Artwork Info
Date
2021
Dimensions
22 x 30 inches
Medium
Colored pencil, watercolor on paper
Artist Info
Born
Manhattan, NY
Works
New York, NY
Reflecting on this Year
The sinister consequences of economic marginalization in the United States became increasingly apparent. Support for Black Lives Matter became increasingly diverse. Peaceful demonstrations were met with hostility and overt violence. Killings by police of Black people continued unchecked. Working at home during the pandemic, I began going back into small, unfinished paintings and drawings from various periods of my life that I had left unfinished. My sense that life was not infinite, and that works I had not finished might never get finished unless I finished them right away took over. The works I completed in the spring of 2020 had behind them the sense of urgency I felt about life. Having been begun at different periods, I saw them as bridges between past and present, between life and death, between life and the possibility of an afterlife, and perhaps between the past and a radically uncertain future.
Biography
Cora Cohen was born in New York City in 1943. She studied painting with Paul Feeley and art criticism with Lawrence Alloway at Bennington College (1960-1964). She returned to Bennington in 1970 for an M.A. and studied drawing with Richard Haas. From the 70s on, Cohen has lived and worked in New York City, and intermittently in Cologne. The recipient of many awards from the National Endowment for the Arts, New York Foundation for the Arts, Pollock-Krasner Foundation, Adolph and Esther Gottlieb Foundation, American Academy of Arts and Letters Purchase Award, and John Simon Guggenheim Memorial Foundation, Cohen was elected to the National Academy of Design in 2018. Cohen's paintings, altered X-rays, and drawings are exhibited widely and have been acquired by many public collections, including the Swedish State Art Council, Stockholm; the Ulla and Heiner Pietzsch Collection, Berlin; Yale University, New Haven; and the Neuberger Museum of Art, Purchase.