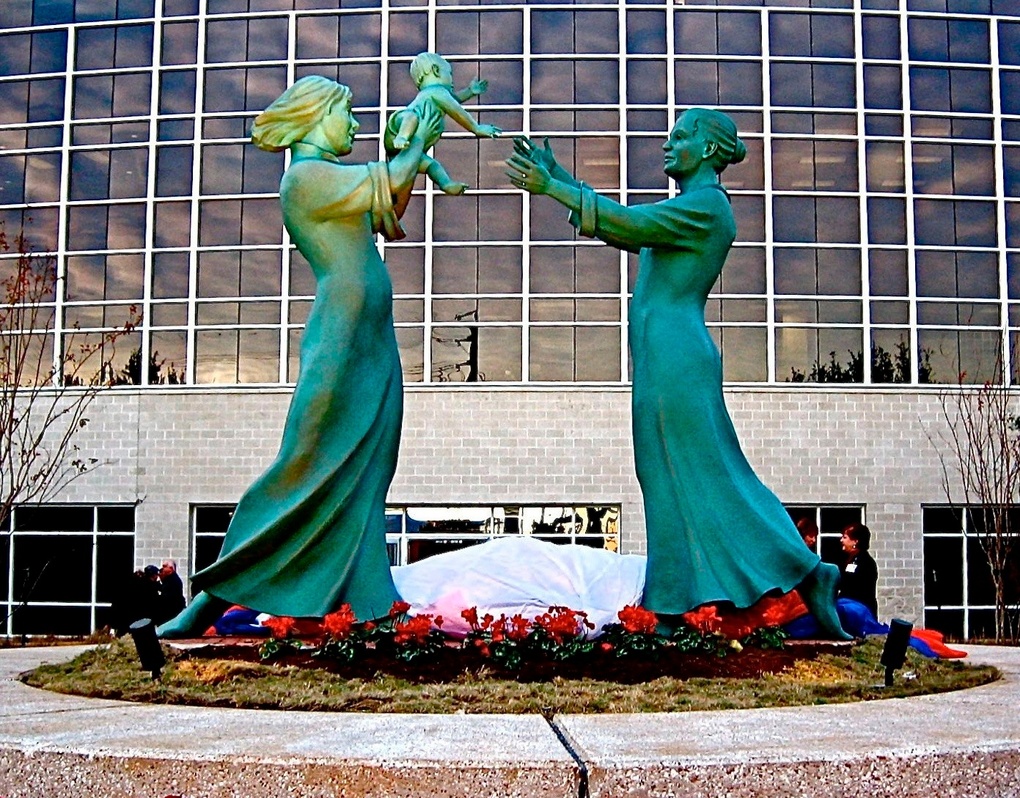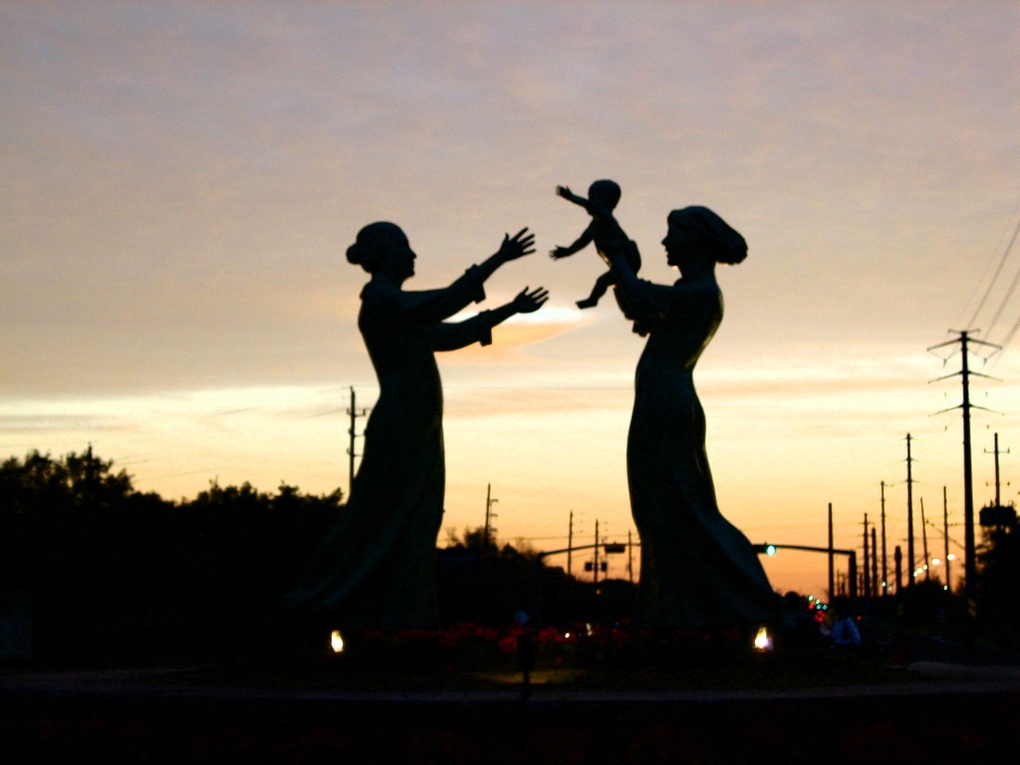 Statement
My works are large scale (life-size and larger) realistic bronze sculptures of well known persons plus some allegorical works.
Artwork Info
Date
2008
Dimensions
140 inches
Medium
Bronze
Artist Info
Born
Minnespolis, MN
Works
Elkhart, IN
Reflecting on this Year
This piece is for a women's hospital, and shows two women - mother and grandmother - with a new life as the keystone of their family arch.
Biography
I began making sculpture seriously in 1959 and have been a professional sculptor ever since. I'm still busy at 81.