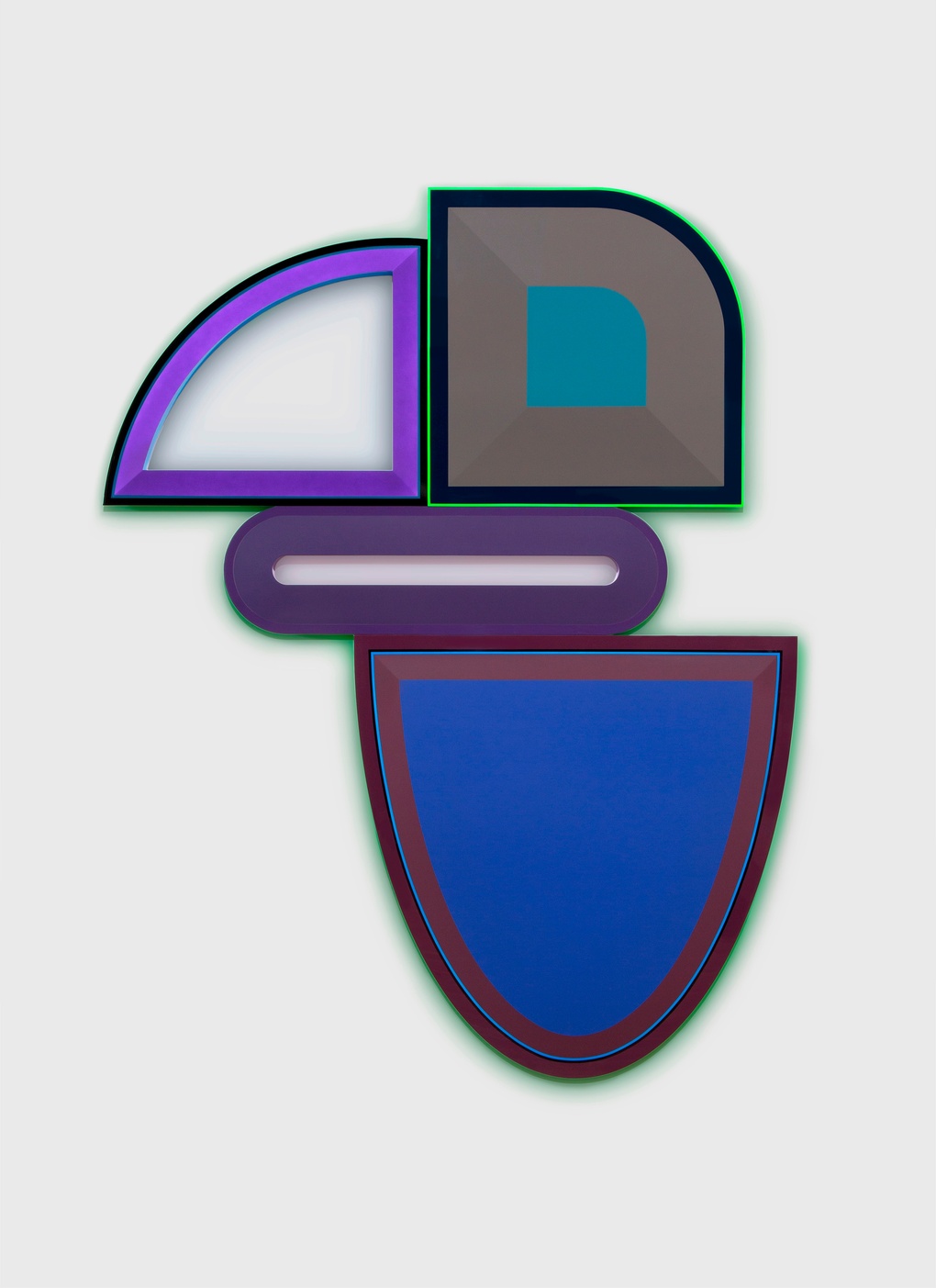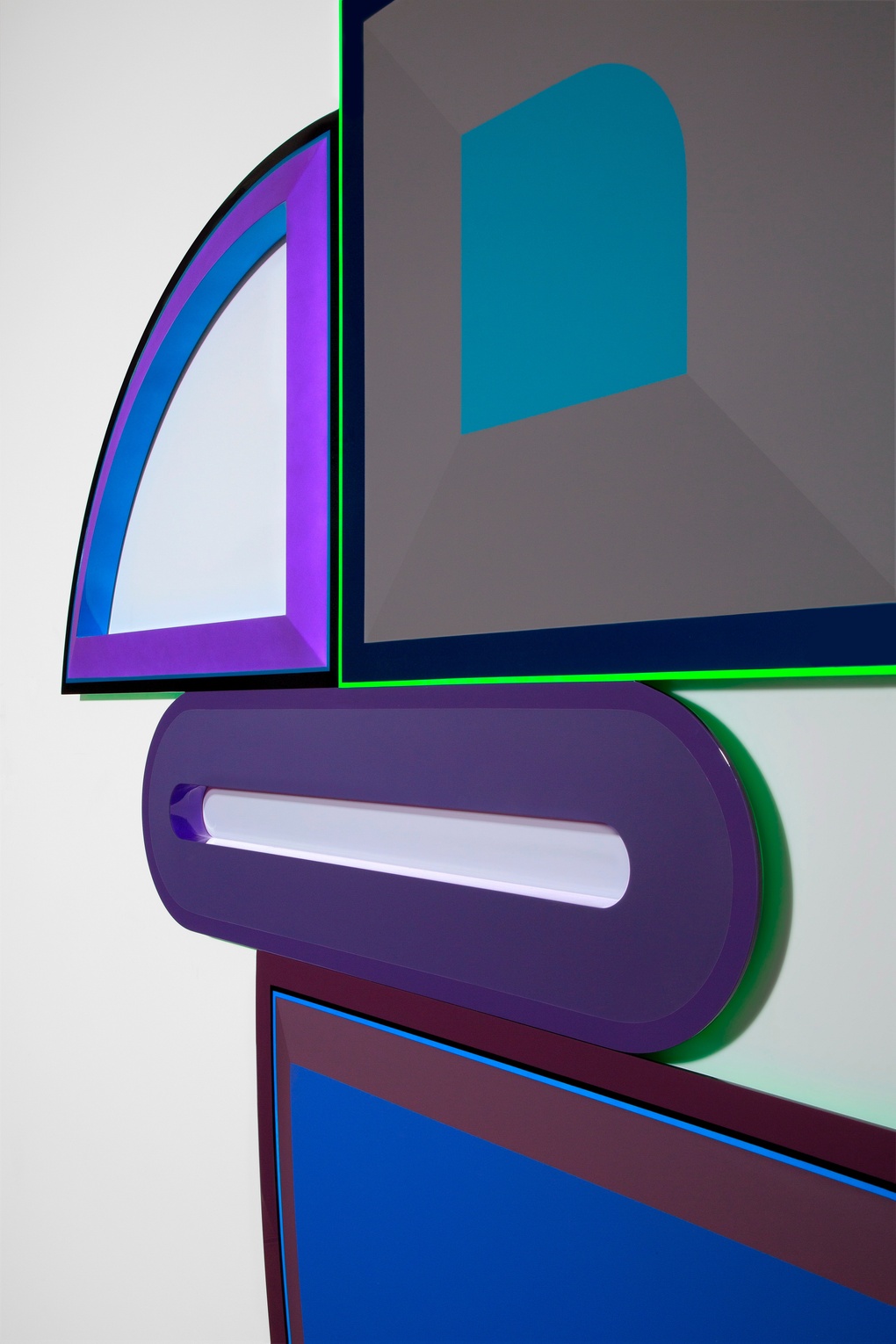 Beverly Fishman, Untitled (Pain, Opioid Addiction, Bipolar Disorder, Muscle Spasms)
Statement
My art examines the relationship between color, form, and human identity, while synthesizing subjective and mechanical processes. I have always been interested in exploring abstraction and juxtaposing formal and material investigations with questions about the transformation of human beings through science and technology. I work in multiple media and combine representation with abstraction. Painting, however, has been at the center of my practice; and I have developed hybrid processes that integrate subjective color choices and gesture with mass reproduction and industrial fabrication. My overall subject is how science, technology, and medicine affect both the body and the mind: how they represent, idealize, and stereotype us–and how they change us. I mine the histories of geometric and hard-edge abstraction and pop art, and I reconfigure them through strategies of appropriation and references to both living bodies and seductive objects.
Artwork Info
Date
2019
Dimensions
90 x 69.25 x 2 inches
Medium
Urethane paint on wood
Artist Info
Born
Philadelphia, PA
Works
Detroit, MI
Biography
Beverly Fishman is an artist who adopts the language of abstraction to explore the body, issues of identity, and contemporary culture. Her career-long investigation draws upon medical imaging, pharmaceutical design, and the history of modernist painting. Fishman's work has been the subject of over thirty-five solo exhibitions at galleries in New York, London, Paris, Berlin, Thessaloniki, Chicago, St. Louis, Los Angeles, and Detroit, and has also been shown at the Chrysler Museum, Detroit Institute of Arts, Toledo Museum of Art, and Columbus Museum of Art, among others. Her work is represented in many collections including the Eli and Edythe Broad Art Museum at Michigan State University, Cranbrook Art Museum, Nerman Museum of Contemporary Art, Maxine and Stuart Frankel Foundation for Art, Pizzuti Collection, and many corporate collections.