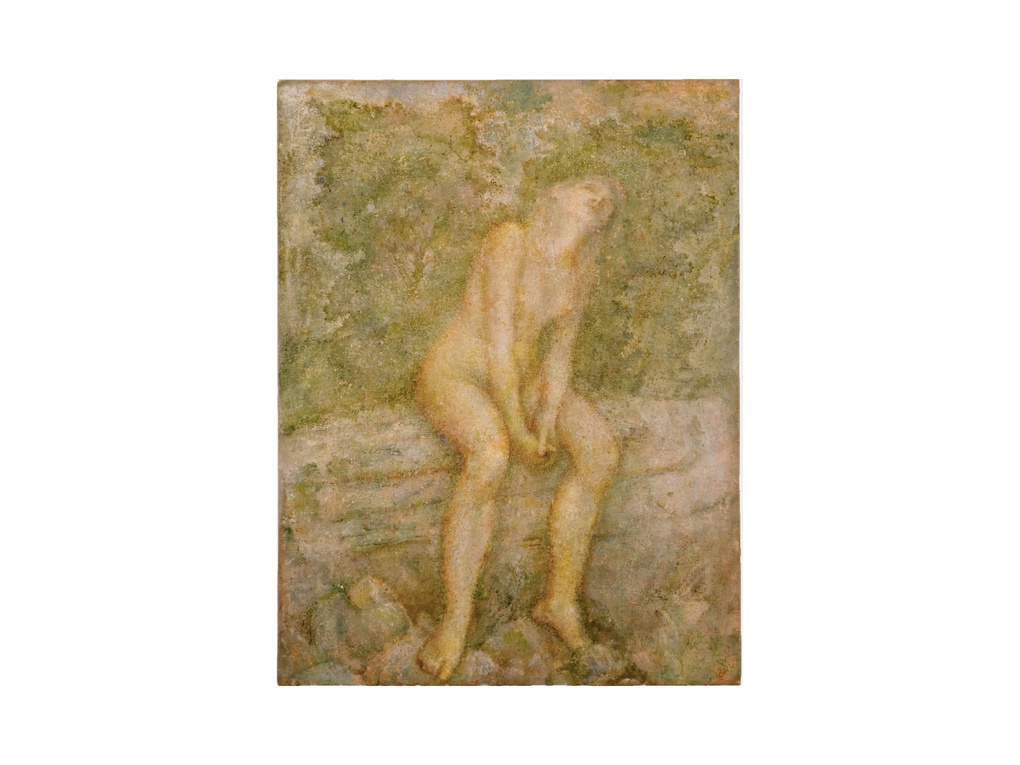 Eric Holzman, In the Wilderness
Artwork Info
Date
2018
Dimensions
34 x 26 inches
Medium
Oil on primed canvas
Artist Info
Born
Bronx, NY
Works
New York, NY
Reflecting on this Year
This period of COVID seems to have been a reset for the planet; an ending and a beginning. I was lucky not to be alone all the time, but I took plenty of time for myself to reflect and meditate and study. Time almost disappeared and as a slow painter that was a relief. It seems that what is awful in one moment can be a blessing in the next. Through all this I see us slowly becoming more open, kinder and wiser. I have connected with new people and old friends through the internet. People really want to connect. My painting,
'In the Wilderness
' was inspired by a Rubens of Mary Magdalen, and by life.
www.ericholzman.com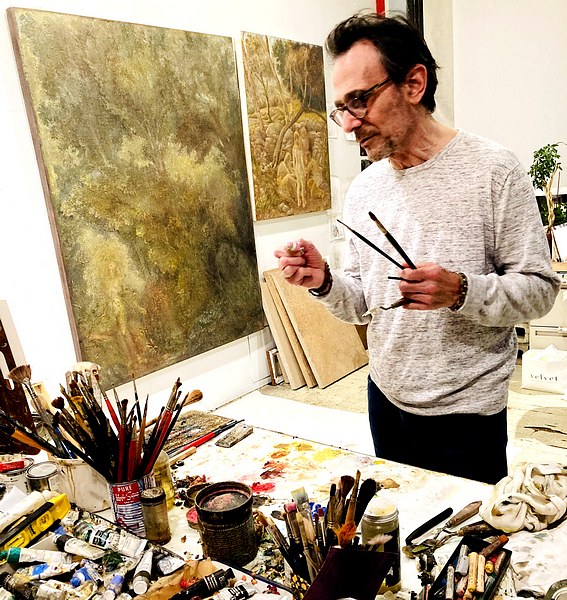 Biography
Eric Holzman lives in New York City and has taught the New York Studio School, Pratt Institute, and Bard College. He has received awards from the National Academy of Design and American Academy of Arts and Letters, Guggenheim Foundation, Gottlieb Foundation, Pollock-Krasner Foundation, Tiffany Foundation, and several others. He has shown at Jason McCoy, Tibor D'Nagy, Lori Bookstein, and Sideshow in New York and with John Davis in Hudson, NY. He shows with Gremillion in Houston, TX.