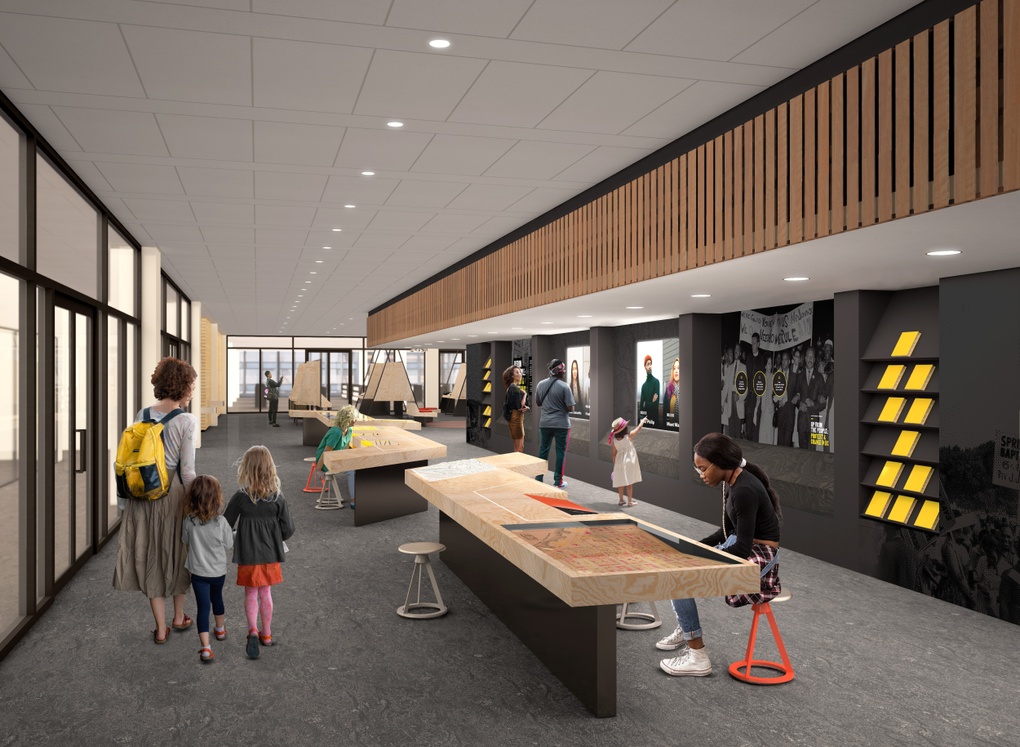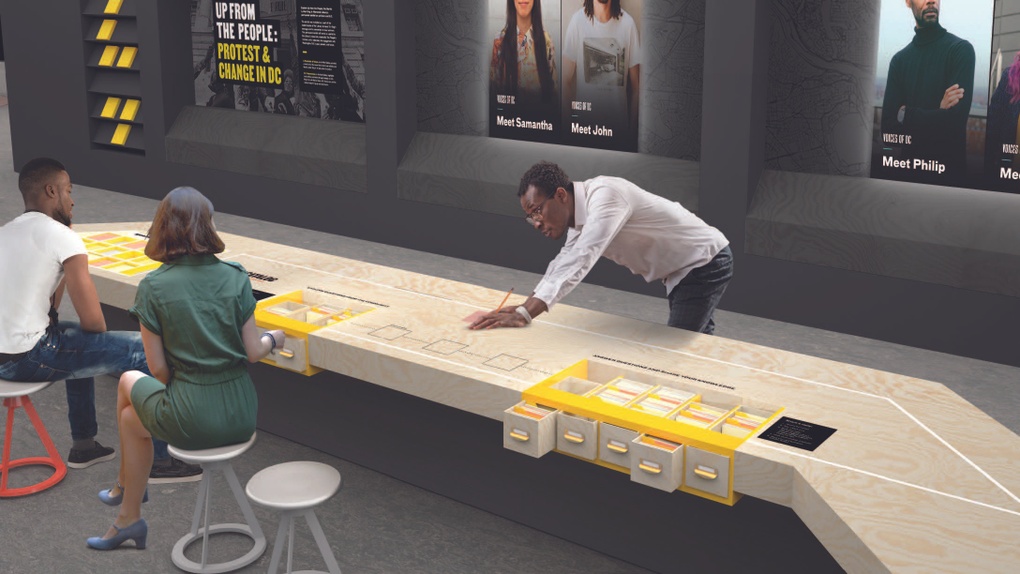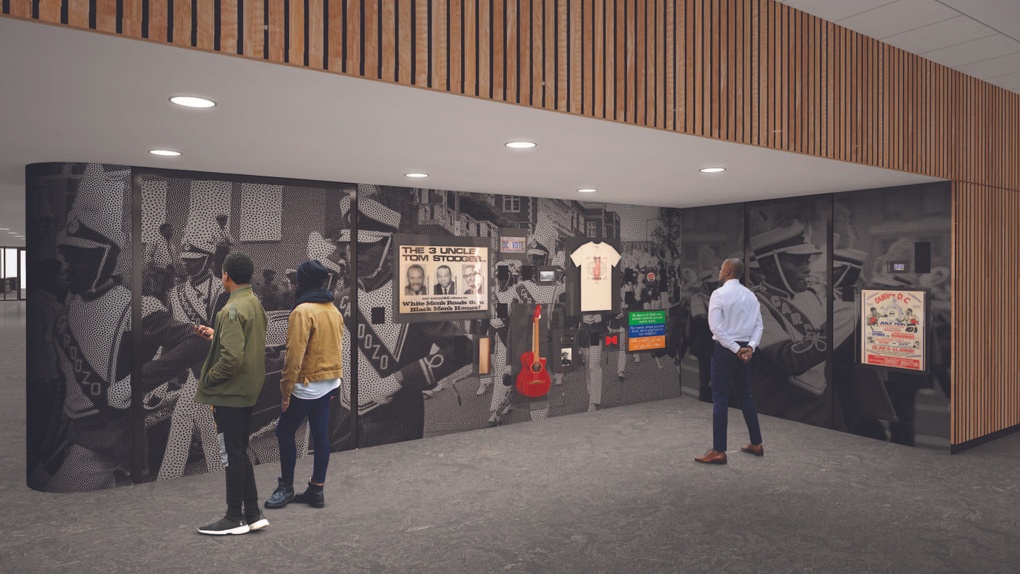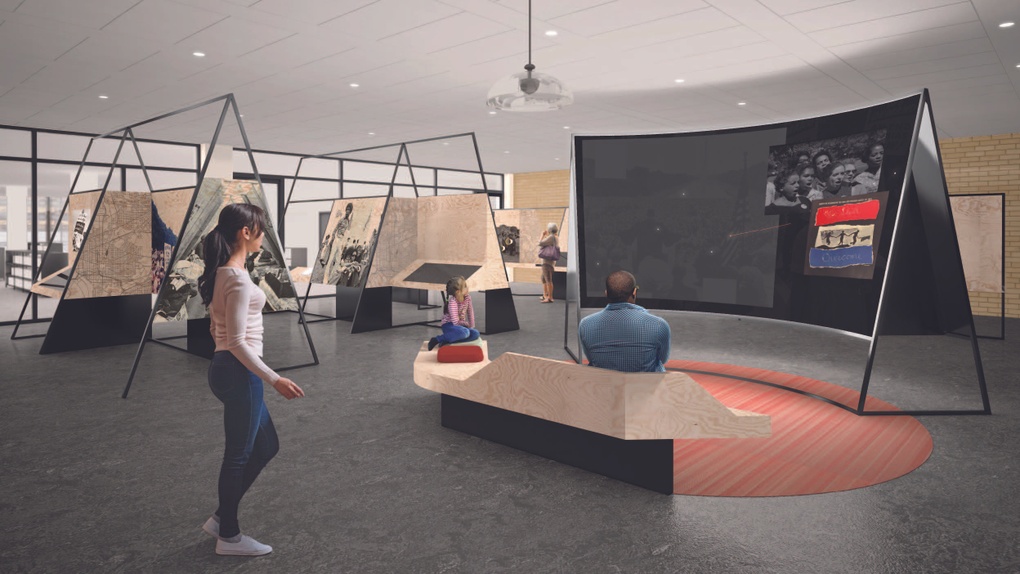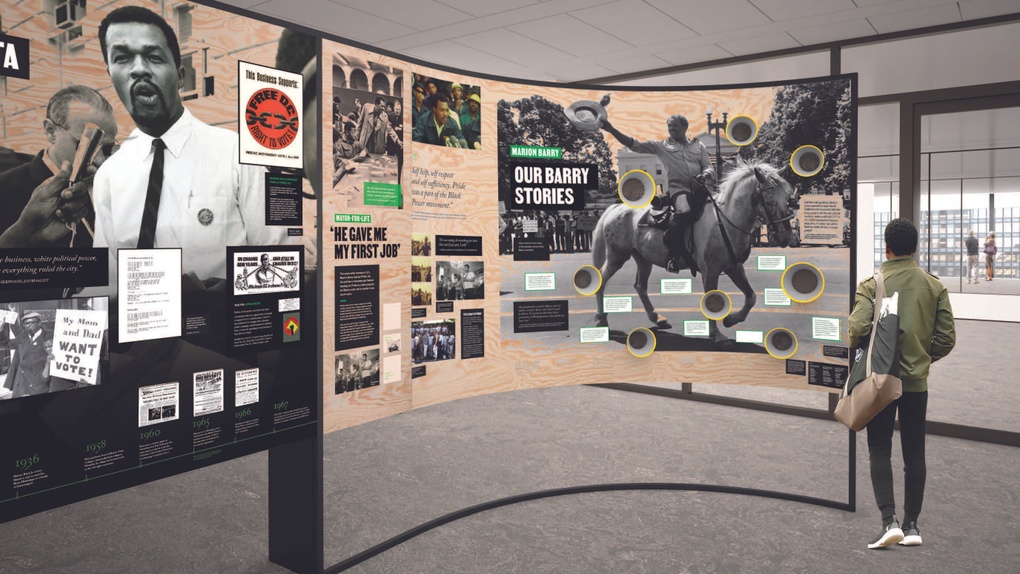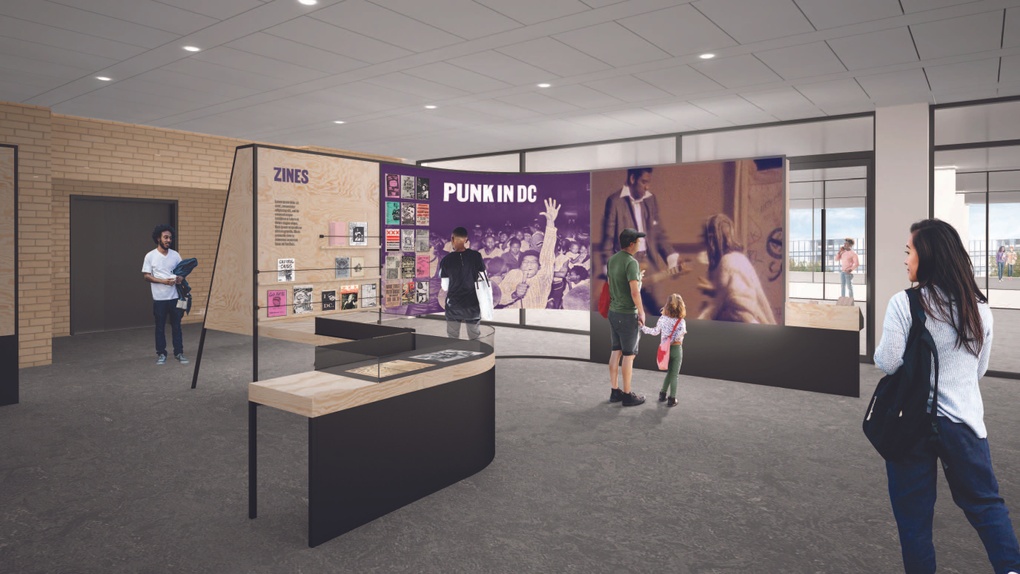 Wendy Evans Joseph, Up From the People: Protest and Change in DC
Statement
STUDIO JOSEPH is a nationally recognized architecture studio based in New York City. Since 1998, the firm has built a reputation in the realms of building design, adaptive reuse, and exhibition installation. We specialize in history, community learning, and social justice. In this regard, we forge meaningful collaborations between institutional leadership and educational professionals. We enjoy the challenge of new parameters, unexpected requirements, and messy sites, but throughout all of these explorations, our most meaningful projects center around public learning. Our designs alter meaning and place, helping bring together different constituencies through active participation, research, and respect for cultural diversity. Creative planning for accessibility, universal design and highly sustainable directives that respect resources are an integral part of our philosophy. Studio Joseph is a registered WBE nationally and in New York City. The firm is part of New York City's Department of Design and Construction's Design Excellence program.
Artwork Info
Date
Opened April 2021
Dimensions
8340 square feet permanent exhibition
Medium
Exhibition design: Architecture, display, and media
Collaborators
Media: Bluecadet, Graphic Design: Workhorse, AV Integration / Fabrication: Kubik Maltbie, Community Engagement: Openbox
Exhibition Location
Martin Luther King Jr. Memorial Library, Washington, DC
Artist Info
Born
New York, NY
Works
New York, NY
Reflecting on this Year
We pledge to use our skills and creativity to make more profound change, to bring equity through empathy respect.
Reflecting on this Year
Studio Joseph is a small studio comprised of diverse individuals from different nations. We revile bigotry, social injustice, and polic brutality. As exhibition designers, we have the privilege of helping amplify voices that are silenced. As architects, we have the power to advance the design and presence of public buildings in underserved communities. While we are proud of our work, we realize that we can do more, and we pledge to use our skills and creativity to make a more profound change. Education, empathy, and equity are at the forefront of our studio's philosophy. The pandemic separated us physically, causing us to rethink our methods of working creatively, but we did not let it force us to step outside our core principles. We doubled down and have only taken on clients who commit to making the world a better place for everyone.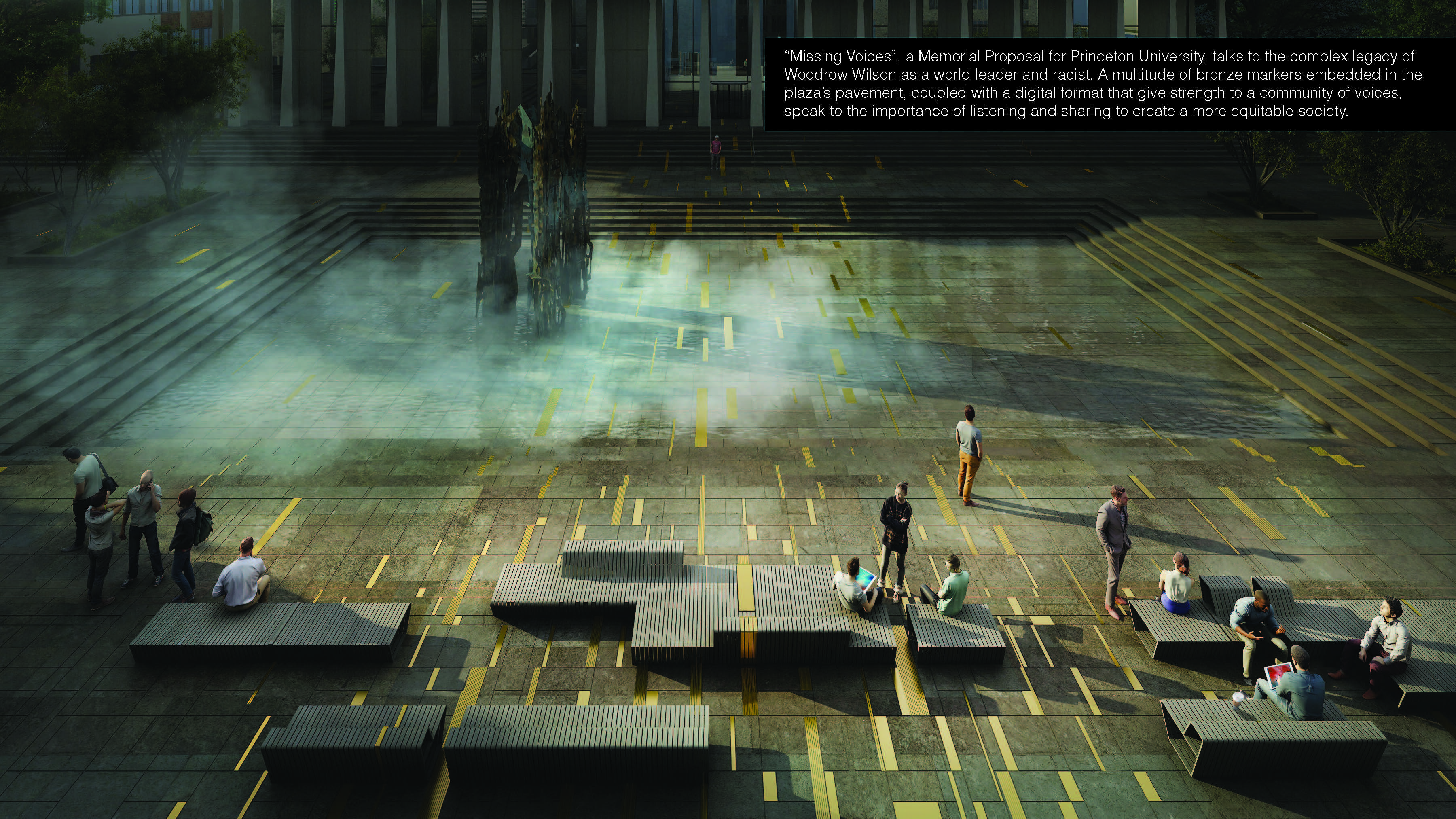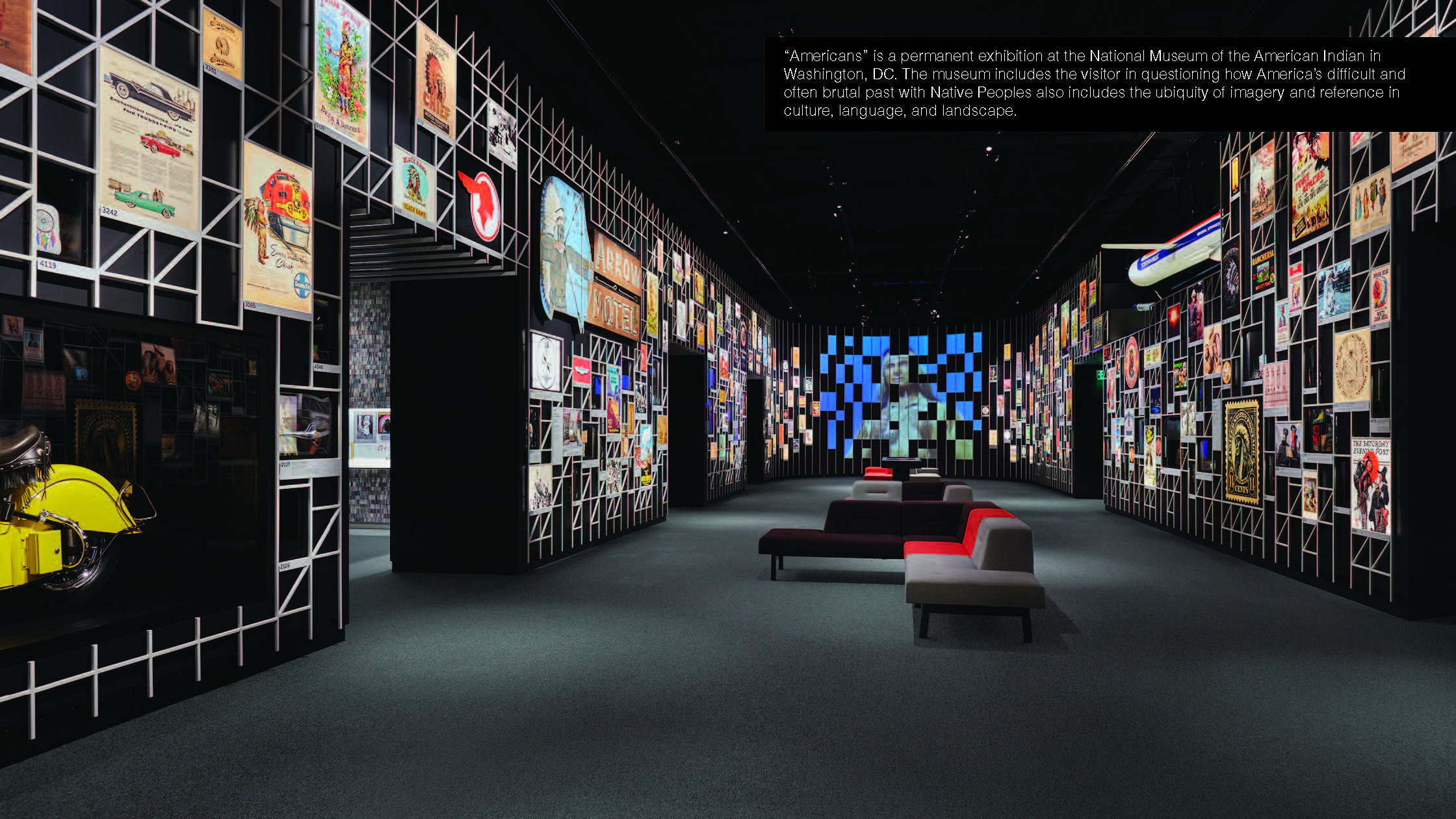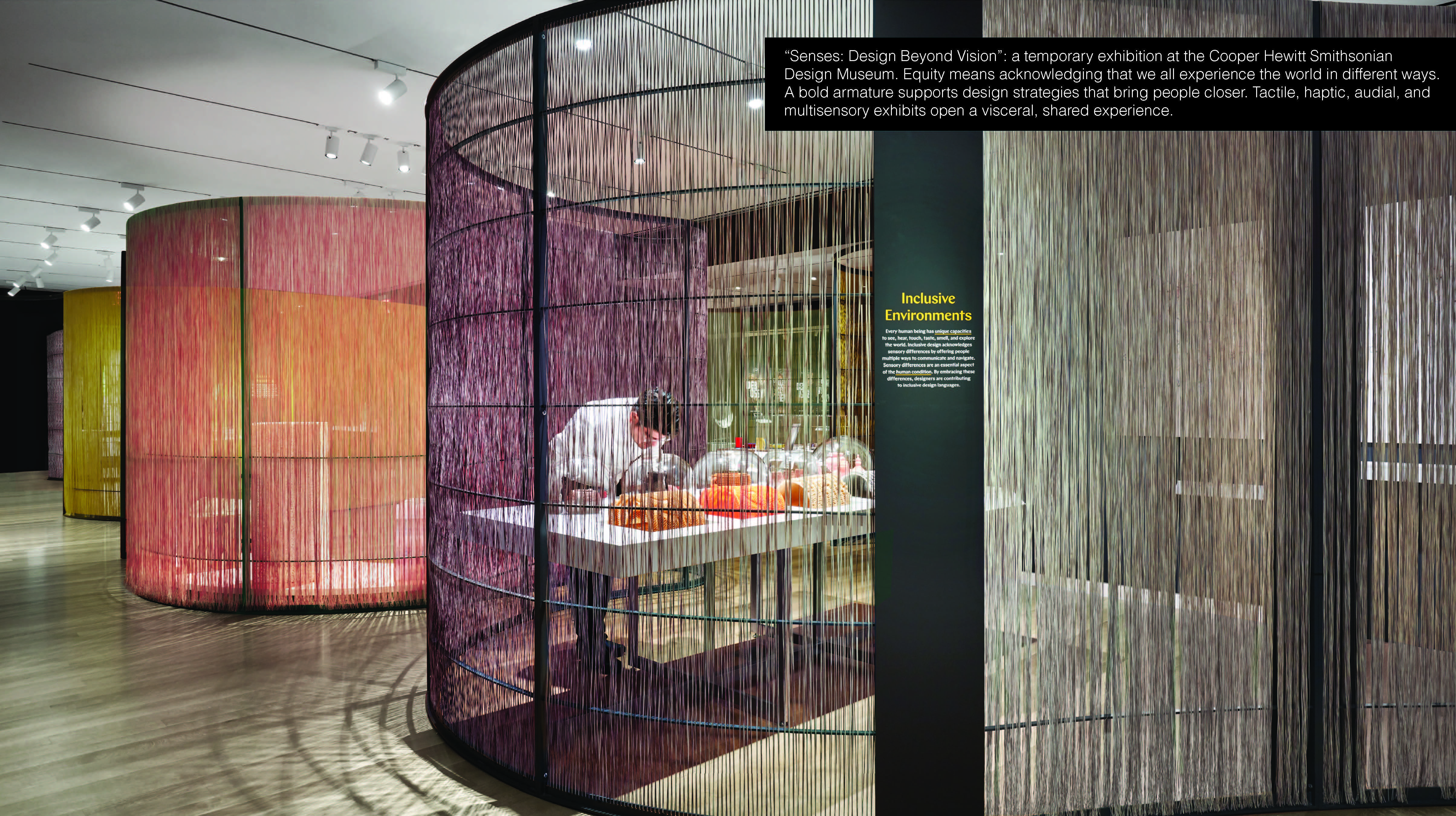 Biography
Wendy Evans Joseph is the founder of STUDIO JOSEPH, an architecture and exhibition design firm based in New York City. Ms. Joseph is a recipient of the Rome Prize in Architecture from the American Academy in Rome, a Fellow of the American Institute of Architects (AIA), and an Academician of the National Academy of Design. She was the president of the New York Chapter of the AIA, chairman of the AIA National Committee of Design, president of the Architectural League of New York, and is currently the president of the National Academy of Design. Wendy's work with the community has been in the arenas of art, culture, and theatre. Wendy holds a BA from the University of Pennsylvania, a Master in Architecture from Harvard Graduate School of Design, and is a LEED Accredited Professional. Before founding Studio Joseph, she had a distinguished decade-long tenure at Pei Cobb Freed & Partners.